JUNE 1 to 10, 2019 ITINERARY
TOKYO · KYOTO · MOUNT KOYA · OSAKA
From $9980
Plus, ask about our pre add-on excursion to Hakone, and post excursions to Yudanaka, Obuse, Kanazawa, and Takayama!
Day 1 ~ Tokyo
On arrival at Narita Airport, you will be met in the arrival hall by your driver who will assist you with the included shared transfer to your hotel (60 – 90 minutes) in the heart of Tokyo.
One of the World's most cutting-edge capitals, Tokyo is a city of contrasts. Famous for its cutting edge modernity, neon-lit landscape and towering skyscrapers, it is also home to sprawling parkland, peaceful shrines and temples and lovingly tended gardens. Despite its love affair with manga pop culture, fashion, high-tech trends and conspicuous consumption, below the surface is a city that has its roots in an ancient heritage. Shinto shrines and Buddhist temples stand close to skyscrapers as a reminder of a more contemplative time and at the heart of the hyperactive centre lies the serene Imperial Palace, the home of the ruling emperor that provides a tangible link to the city's historical past.
Behind the shopping, entertainment and commercial emporia can be found quaint wooden houses, private gardens with meticulously clipped bonsai trees and the Zen-like calm of the Hamarikyu Gardens. The city's reputation as a mega-expensive metropolis is ill conceived and visitors can take advantage of inexpensive izakaya bars and neighborhood cafes that serve delicious noodles and rice dishes.
Upon arrival at your hotel, afternoon is at leisure. Take a stroll in one of the many local parks, unwind with the wonderful amenities of our five star hotel, or head to one of Tokyo's many vibrant neighborhoods.
Evening: Welcome dinner and cocktails in Tokyo
Accommodations: The Conrad, Five Stars
Meals Included: Dinner and cocktails

Day 2 ~ Tokyo
Enjoy a wonderful Western and Japanese breakfast at our hotel.
Take a tour of this fascinating city with a local guide, making use of Tokyo's comprehensive and user friendly public transport system.
The day begins with a visit to the outside Imperial Palace, home of Japan's Imperial Family. Next is Asakusa, Tokyo's old town where you can soak in the atmosphere of the Tokyo of old. Visit Sensoji, Tokyo's oldest temple and wander down Nakamise, a shopping street that has been providing temple visitors with a variety of traditional, local snacks and tourist souvenirs for centuries.
Take the subway across town to Meiji Shrine, a shrine dedicated to the deified spirit of Emperor Meiji and a popular place for traditional Japanese weddings. If time permits, you can take a walk down Omotesando shopping street, a broad tree lined avenue home to the flagship stores of the world's top fashion brands.
Tonight, enjoy Tokyo's gay nightlife!
Accommodations: The Conrad, Five Stars
Meals Included: Breakfast
Day 3 ~ Old Tokyo
Enjoy a wonderful Western and Japanese breakfast at our hotel.
Our image of Tokyo is usually that of a super-modern metropolis but suburbs like Yanaka, which was miraculously spared the carnage of the Allied bombings in World War II, still preserve a nostalgic atmosphere. Part of its charm today lies in this sense of being hidden.
This morning, visit old temples and shrines, one of Tokyo's oldest Buddhist cemeteries as well as traditional shops selling Japanese paper and sweets, and soak in the atmosphere of pre-war Tokyo.
This Afternoon, take a look at what life in this area used to be like in the Shitamachi Museum, located in Ueno Park. One of the most popular parks for hanami (cherry blossom parties) in Tokyo, Ueno Park was originally part of Kaneiji Temple, which used to be one of the city's largest and wealthiest temples and a family temple of the ruling Tokugawa clan during the Edo Period. Your guide will take you on a stroll to show you the many attractions that enrich this large park. Last stop for the day is Ueno's Ameyoko-cho, a busy market street underneath the train lines. Originally the site of a black market after World War Two, this bustling market is the last of its kind in Tokyo, and is filled with shops and stalls selling various products such as fresh fish, dried food and spices.
We will stop for lunch and eat as the locals do, at one of the many open air restaurants under the train tracks and enjoy such things as their famous yakitori (grilled chicken skewer).

Accommodations: The Conrad, Five Stars
Meals Included: Breakfast and Lunch
Day 4 ~ Tokyo-Kyoto
Enjoy a wonderful Western and Japanese breakfast at our hotel.
Today you will ride Japan's world famous Shinkansen bullet train to Kyoto. Capable of speeds of up to 185mph (360km/h), the journey will take only a few hours. Your guide will then escort you to your hotel.
Kyoto is a must see destination in Japan. Kyoto is the nation's former capital and was the residence of the emperor from 794 until 1868. It is Japan's seventh largest metropolis with a population of around 1.4 million and a city of culture that offers a plethora of temples, shrines and other historically priceless structures that still survive today. With 2,000 religious buildings, including 1,600 Buddhist temples and 400 Shinto shrines, as well as palaces, gardens and associated architecture, it is one of the best preserved cities in Japan and has been awarded UNESCO World Heritage status. Kyoto represents the "Japan of old" and beyond the high rise skyscrapers built as a monument to progress, the real monument to Japan's historical and cultural past can be found in the city's narrow alleyways where tea houses abound and kimono-clad geisha hurry from elegant function to function. This is a place to go back in time to Japan's mysterious past where echoes of the court nobility resonate at the Imperial Palace and the search for contemplation can be found in Ryoanji's Zen rock gardens.

This afternoon you will have the opportunity to try your hand at one of Japan's Traditional Arts, such as Calligraphy or Origami, Flower Arrangement, and more.
Late evening, we suggest a visit to our favorite bar and club, located right in the heart of Kyoto's famous Geisha District.

Accommodations: The Hyatt Regency Kyoto, Five Stars
Meals Included: Breakfast
Day 5 ~ Kyoto
Enjoy a wonderful Western and Japanese breakfast at our hotel.
Today, visit 2 of Kyoto's 17 UNESCO World Heritage sites and a local market on this half day tour.
Start the day with a visit to Kinkakuji Temple (Golden Pavilion), which was originally built as a retirement villa for the Shogun. After his death it became a Buddhist Temple at his request, and is now one of Kyoto's most famous temples.
Next is Nijo Castle, an ornamental castle that was built by the founder of the Edo Shogunate as his Kyoto residence and is surrounded by stunning surrounding gardens. The main building was completed in 1603, and is famous for its architecture, decorated sliding doors and 'chirping' nightingale floors. Finish the day with a visit to Nishiki Market. Known as "Kyoto's Kitchen", Nishiki is a narrow shopping street lined more than 100 shops, selling fresh seafood and vegetables, pickles, Japanese sweets and sushi.
Accommodations: The Hyatt Regency Kyoto, Five Stars
Meals Included: Breakfast
Day 6 ~ Kyoto
Enjoy a wonderful Western and Japanese breakfast at our hotel.
Head to the Arashiyama district, a pleasant district in the western outskirts of Kyoto. The area has been a popular destination since the Heian Period (794-1185), when nobles would enjoy its natural setting. Okochi Mountain Villa is the former villa of the popular samurai film star Okochi Denjiro (1896-1962), and consists of several beautiful gardens and buildings, including living quarters, tea houses and a zen meditation hall. Here you will enjoy some matcha green tea with a snack. Next, take a walk through Arashiyama's famous bamboo groves, which are particularly attractive when there is a light wind and the tall bamboo stalks sway gently back and forth. The bamboo has been used to manufacture various products, such as baskets, cups, boxes and mats at local workshops for centuries. Nonomiya shrine is a Shinto shrine where in ancient times, unmarried imperial princesses stayed for a year or more to purify themselves. Ranked among Kyoto's five great Zen temples, Tenryuji is the largest and most impressive temple in Arashiyama. Founded in 1339 at the beginning of the Muromachi Period (1338-1573), the temple is one of Kyoto's UNESCO World Heritage Sites. In addition to its temple buildings, there are attractive gardens with walking paths.
In a traditional building inside the temple grounds overlooking the beautifully landscaped garden, enjoy a beautiful vegetarian shojin-ryori (traditional Buddhist cuisine) lunch built around yuba, tofu and seasonal vegetables.
This afternoon, we will visit the Fushimi Inari Shrine, an important Shinto shrine in southern Kyoto. It was featured in Memoirs of a Geisha and is famous for its thousands of orange torii gates, which arch over magnificent trails behind its main buildings. The trails lead into the wooded forest of the sacred Mount Inari, which stands at 233 meters and belongs to the shrine grounds.
Fushimi Inari is the most important of several thousands of shrines dedicated to Inari, the Shinto god of rice. Foxes are thought to be Inari's messengers, resulting in many fox statues across the shrine grounds. Fushimi Inari Shrine has ancient origins, predating the capital's move to Kyoto in 794.
Accommodations: The Hyatt Regency Kyoto, Five Stars
Meals Included: Breakfast and Lunch

Day 7 ~ Kyoto
Enjoy a wonderful Western and Japanese breakfast at our hotel.
There is so much to see and do in Kyoto, and today is at your leisure to explore the things of particular interest to you.
Accommodations: The Hyatt Regency Kyoto, Five Stars
Meals Included: Breakfast
Day 8 ~ Koya-san
Enjoy a wonderful Western and Japanese breakfast at our hotel.
This morning you will make the scenic journey to holy Mt Koya (Koya-san). With a 2 hour coach ride, you will wind your way up into the mountains of Wakayama Prefecture until you arrive into Koyasan.
Mount Koya is the center of Shingon Buddhism, an important Buddhist sect which was introduced to Japan in 805 by Kobo Daishi. Since then over one hundred temples have sprung up along the streets of Koyasan. The most important among them are Kongobuji, the head temple of Shingon Buddhism, and Okunoin, the site of Kobo Daishi's mausoleum. Koya-san and its surrounds is a UNESCO World Heritage Site.
Tonight you will be staying at a shukubo, Japanese temple lodging. Dinner will be shojin ryori, traditional Buddhist cuisine. This vegetarian meal is not only healthy but delicious as well!

Accommodations: A Buddhist Monastery
Meals Included: Breakfast and Dinner
Day 9 ~ Osaka
Enjoy a wonderful breakfast at our hotel.
An early start today as you will be able to witness the monks chanting their morning prayers. This spiritual experience is followed by a shojin ryori breakfast. The rest of the morning is free to further explore Koya-san, before making the 2 hour coach trip to Osaka.
Historically the commercial capital of Japan, with a population of 2.6 million, Osaka is Japan's third largest metropolis and second most important business city and it has been the economic powerhouse of the Kansai region for centuries. Osaka first gained prominence when a powerful warlord built the country's most magnificent castle in the 16th century. To develop resources for his castle town, the ruler persuaded merchants from other parts of the nation to resettle in Osaka and it became an important distribution centre. As the merchant class prospered, the town grew and traditional arts, such as kabuki and bunraku flourished. With the legacy of the city's commercial beginnings still intact, Osaka is renowned as an international business center. It is also famous for its local cuisine, the castle, bustling port, aquarium, underground shopping arcades, the oldest state temple in Japan and its popular Universal Studios attraction.
Japan's third biggest city, what Osaka lacks in sightseeing draw cards it makes up for with its flamboyance, fun loving people, and amazing food. Known as 'Japan's kitchen', you will be free to take a wander down Dotonbori, a former pleasure district turned restaurant mecca where amongst other things you can sample fugu (poisonous puffer fish) and takoyaki (octopus balls).
This afternoon is free for you to catch up on any last minute shopping, and have one more delicious Japanese meal before heading home.

Evening Farewell dinner

Accommodations: The Ritz Carlton, Osaka
Meals Included: Breakfast and Farewell Dinner
Day 10 ~ Depart Osaka
Enjoy a wonderful Western and Japanese breakfast at our hotel.
Morning at Leisure
Departure: Enjoy transport to Kansai International Airport (60 minutes).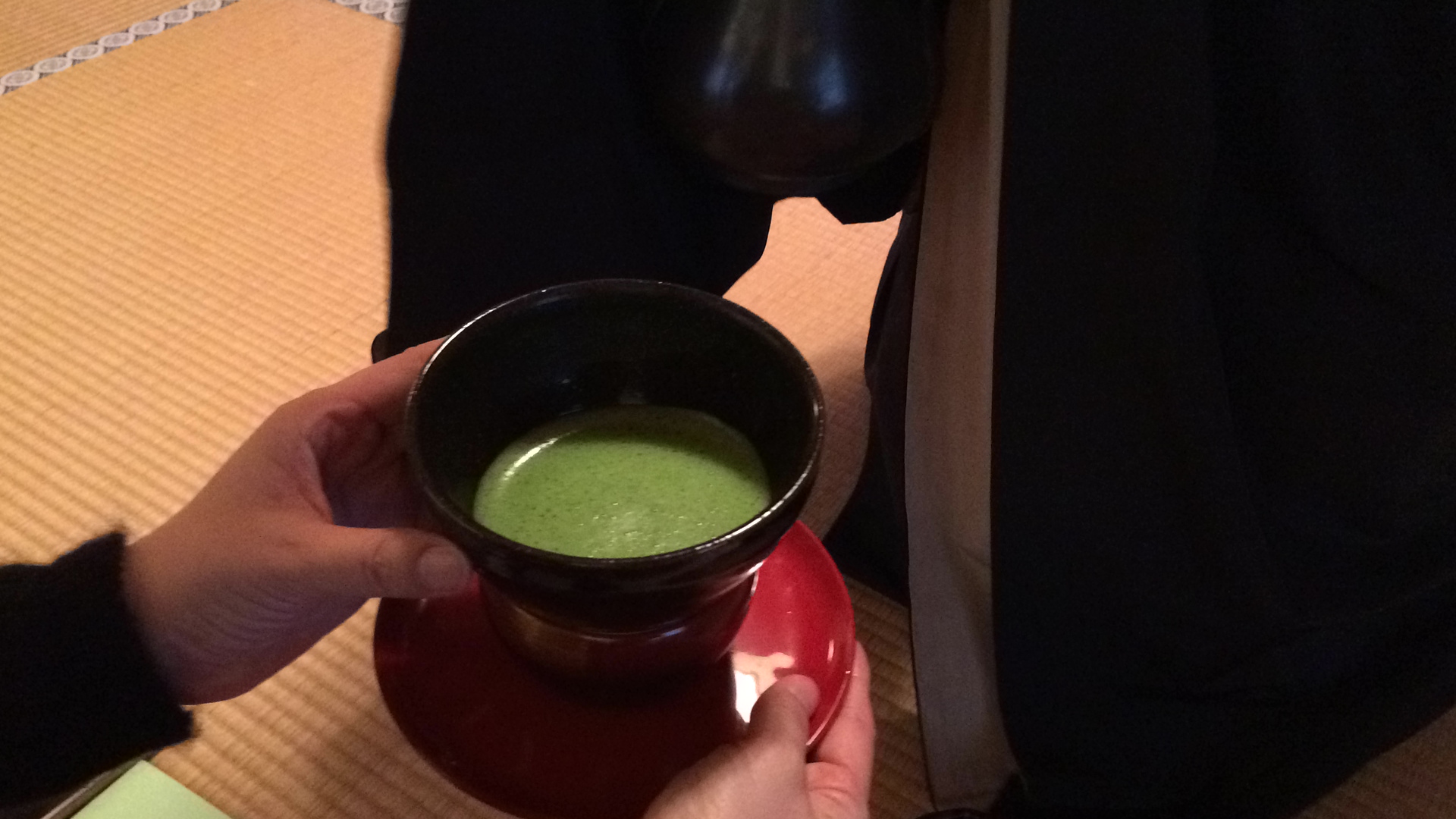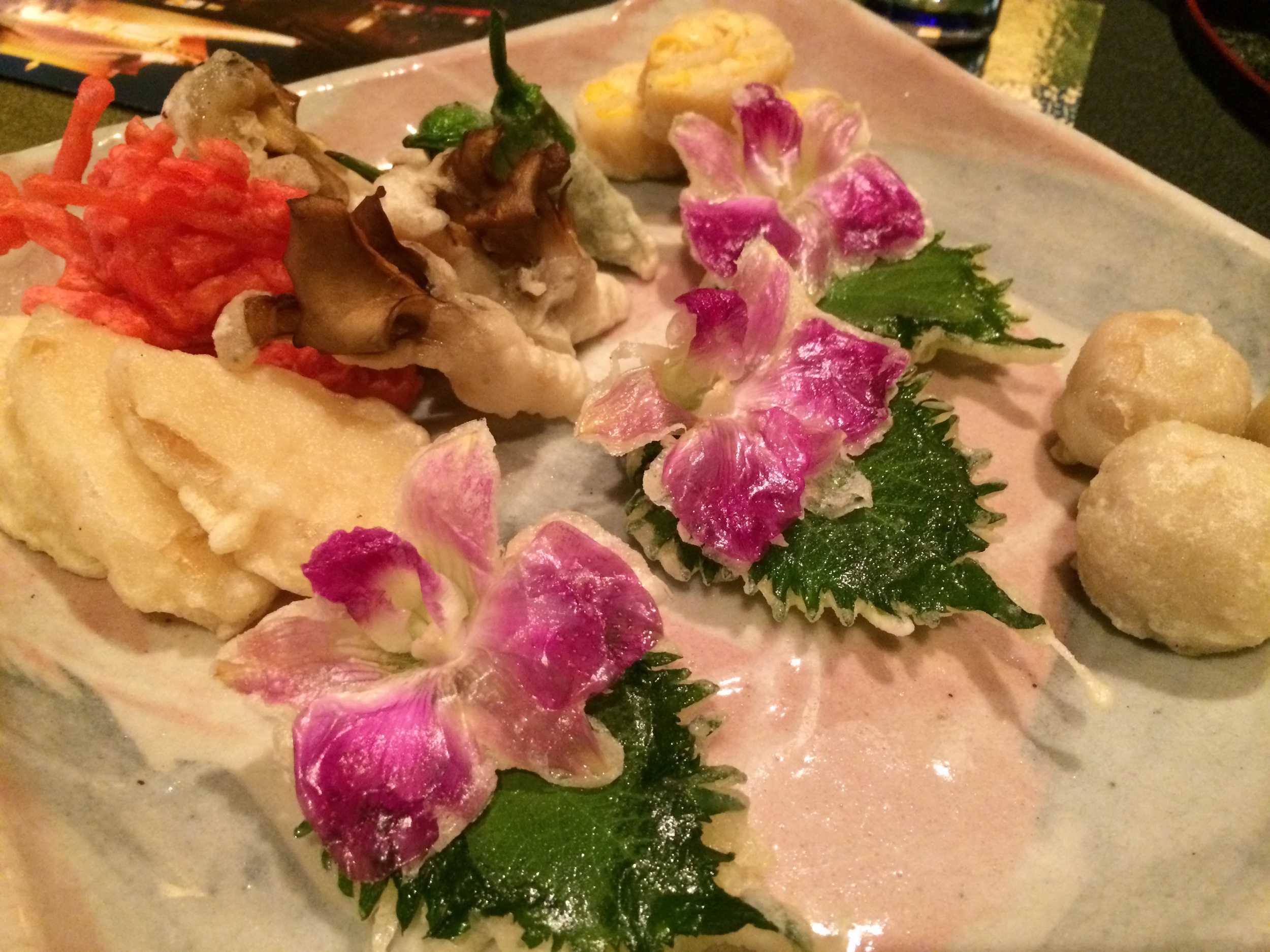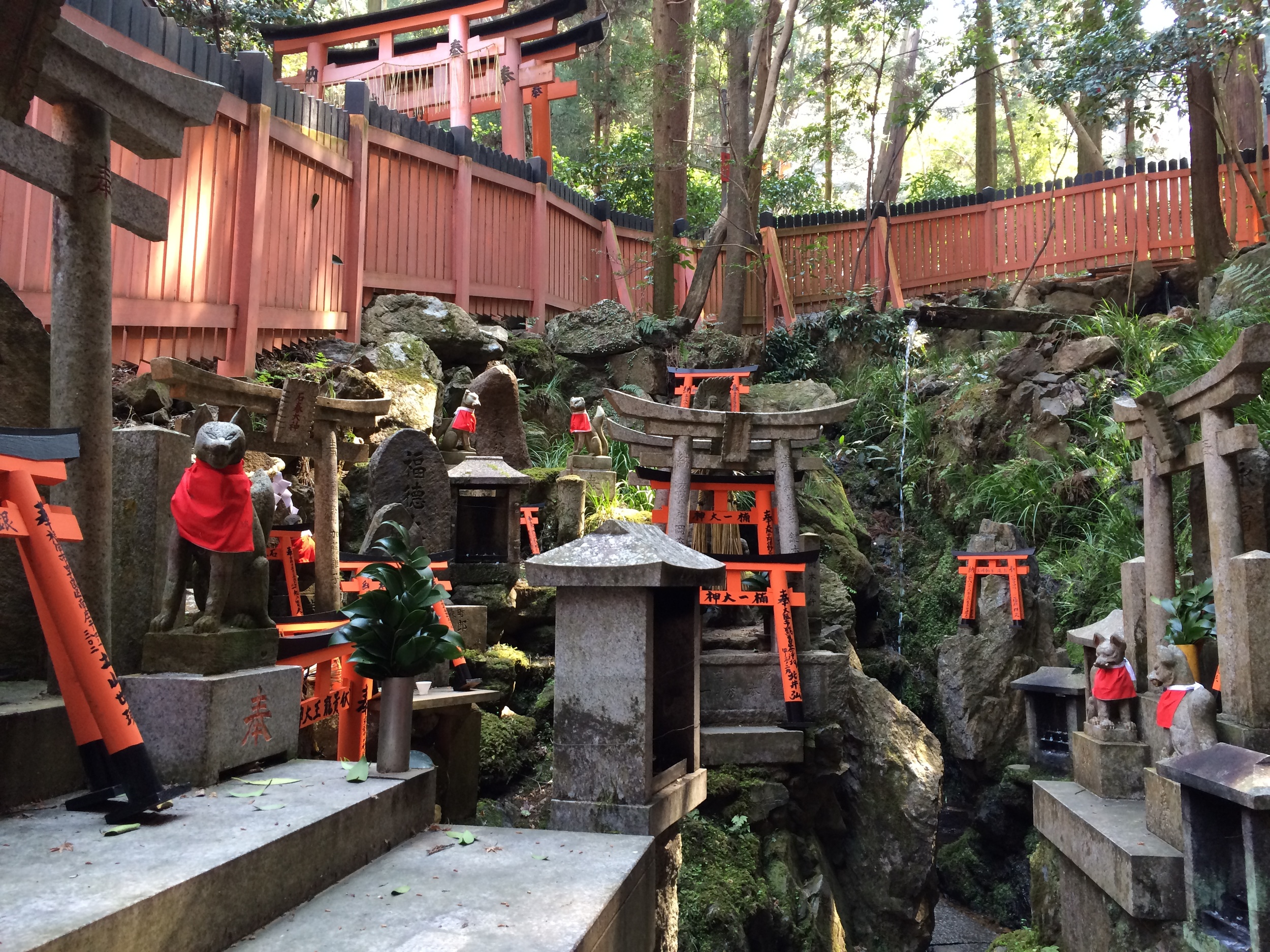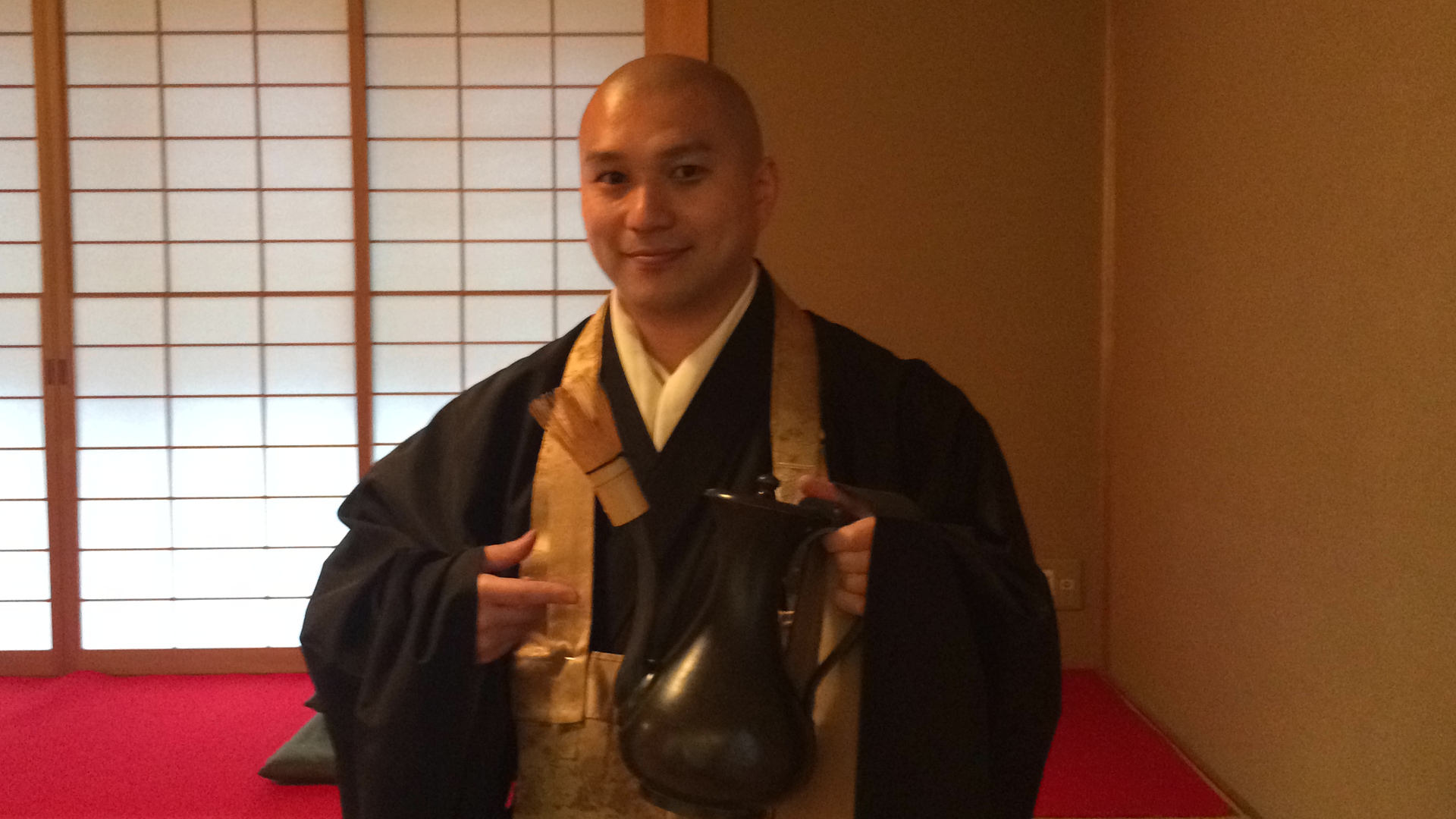 Air: International and domestic airfare not included.
Passports: Your valid passport should have at least two blank visa pages and should be valid for at least six months after your planned departure from the country you are visiting.
Note: Passport pages titled "Endorsement Pages" are not visa pages.
While Zoom Vacations will assist when possible, please note that passport, visa, and vaccination requirements vary from country to country and are the sole responsibility of the traveler. If you are a US resident, you may click here for more information on passport, visa, and vaccination requirements for various countries.
*Land only Introductory rate, based on double occupancy. Prices are subject to change. Need a roommate? Zoom Vacations® is happy to match you with someone, at no additional charge. Or, you may pay a single supplement and go as a single.
Please read Terms and Conditions prior to booking.
For more information on entry and exit requirements, see here.