May 25 to June 1, 2016 ITINERARY
EIGHT days From $7,492
Day One ~ Arrival in Miami
Everyone will meet in Miami where we will distribute Cuba visas and US OFAC travel documents and prepare for an early departure the next morning.
Accommodations: Sofitel Miami Airport Hotel
Day Two ~ Arrival in Santa Clara from Miami
5:00 AM checkin for our flight to Cuba
Meet at the Miami International Airport, where we will board our charter flight. After clearing immigration and customs, we will begin our experience in Santa Clara, the site of the last and most decisive battles of the Cuban Revolution in 1958. Get your first taste of Cuba while meeting the members of a "piquete", who will demonstrate how these small bands once played behind silent movies.
Enjoy a beautiful welcome dinner this evening.
Accommodations: Melia Las Dunas
Meals Included: Lunch and Dinner
Day Three ~ Santa Clara / Caibaríen / Remedios
Breakfast at the hotel.
After breakfast, we will depart for Caibaríen, a coastal town called the White Village for its sugary sand beaches. We will meet the artists and organizers behind a pivotal community project involving plastic art.
All aboard! Following our meeting with the community art project, we will enjoy this timeless mode of transit all the way to Remedios. This is where "parandas" (street celebrations) occur each December since the 18th century. Later, we will tour the town via bicycle taxi!
Accommodations: Melia Las Lunas
Meals Included: Breakfast, Lunch, and Dinner
Day Four ~ Remedios / Veradero
Breakfast at the hotel.
This morning we leave Remedios for Veradero, another spectacular area along Cuba's beautiful coastline.
Upon checking into our hotel, we will meet with a local expert on Cuban cuisine. During the cooking lesson, explore the many influences found within the island's fare.
This afternoon, we'll have the opportunity to see a local percussion artist perform.
Accommodations: Melia Las Americas
Meals Included: Breakfast, Lunch, and Dinner
Day Five ~ Veradero / Cardenas
Breakfast at the hotel
Early morning departure for Matanzas, where our first stop will be a very unique book publisher that produces handmade paper and hand bound books. Signed copies of popular Cuban books can be purchased or perused. After lunch, we'll pay a visit to a performing arts center, where performers will teach the group a few dance numbers including rumba, salsa and other folkloric dance forms.
Accommodations: Melia Las Americas
Meals Included: Breakfast, Lunch, and Dinner
Day Six ~ Veradero / Havana
Breakfast at the hotel.
Today, we leave Veradero for Havana, Cuba's capital city!
Upon arrival, we will have the opportunity to meet with Cuban farmers at Vivero Organopónico to learn how organic farming efforts provide food to urban centers and how Vivero plays an integral role in the farm-to-table dining scene of Havana.
After lunch, visit with an internationally recognized choral group and finish the day at a local farmers market where you will be able to witness firsthand Cuba's dual currency at work.
Visit with the headmistress and teachers of La Casa del Niño y la Niña, an after school program in central Havana. You'll end the day discussing US and Cuban life with business professionals and students.
Evening at leisure to enjoy one of Havana's best privately run restaurants, known as paladares. We will arrive in style in one of the iconic vintage cars for which Cuba is known.
Accommodations: Melia Habana Hotel
Meals Included: Breakfast and Lunch
Day Seven ~ Havana
Breakfast at the hotel.
Begin the day by meeting with an expert in Cuban architecture, who will discuss Old Havana's rich architectural heritage and UNESCO designation. Following our architectural tour, we'll visit one of Cuba's most renowned photography gallery and institution, "Fototeca". For lunch, we'll indulge at Sloppy Joe's, where yesteryear's movie stars and baseball heroes gathered.
Afterwards, we'll meet with the local artists at the "Casa Taller Antonia Eiriz", which is essentially a house-turned-museum. But the highlight of the day will be a visit to Ernest Hemingway's home, "Finca Vijia", where you'll learn to understand how and why the novelist chose to spend twenty years in Cuba.
Tonight, enjoy a special farewell dinner in Cuba.
Accommodations: Melia Habana Hotel
Meals Included: Breakfast, Lunch, and Farewell Dinner
Day Eight ~ Havana and Flight Home
Breakfast at the hotel
(Exact Time TBD) Departure from Havana to Miami via Jose Marti Airport. Please note that your outbound connecting flight should be in the evening or the next day. Zoom Vacations is happy to assist with reservations at one of our preferred hotels in Miami.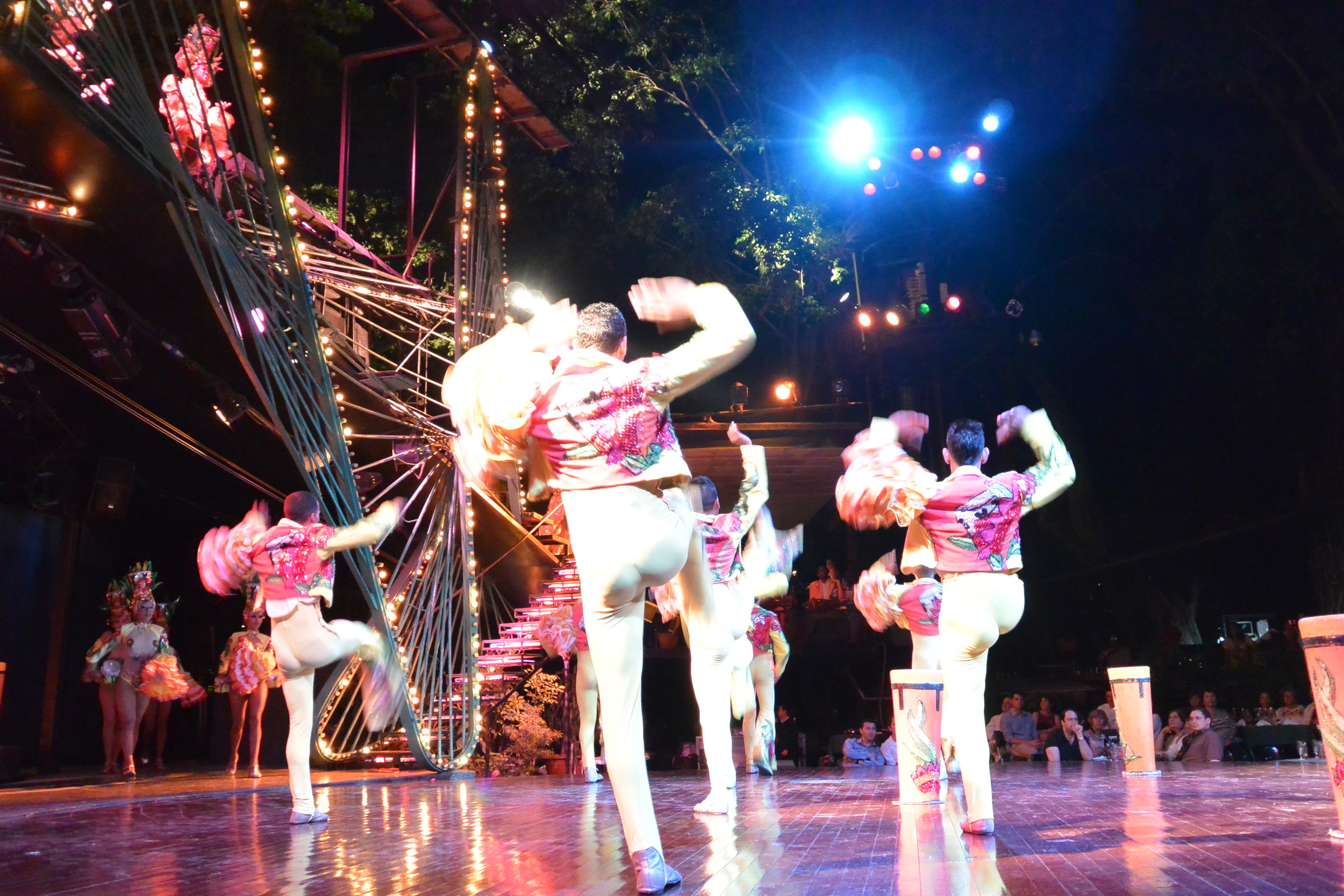 Legality: Our itinerary complies with OFAC people-to-people travel licensing regulations.
Air: International and domestic airfare not included. Airfare between Miami and Cuba is additional, and will be arranged by Zoom Vacations on your behalf. Please arrive in Miami at least one day before our scheduled departure, as our flight checkin is at 5:00 AM.
Passports: Your valid passport should have at least two blank visa pages and should be valid for at least six months after your planned departure from the country you are visiting.
Note: Passport pages titled "Endorsement Pages" are not visa pages.
Visas and Cuba travel documents: Please note that currently U.S. citizens must have a U.S. Department of the Treasury license and People to People License holder letter of authorization to depart the U.S. from Miami and a Cuban Visa to enter Cuba.
Zoom Vacations will assist with securing these documents and Cuban visa, on your behalf, which are included in the tour package price.
*Land only Introductory rate, based on double occupancy. Prices are subject to change. Need a roommate? Zoom Vacations® is happy to match you with someone, at no additional charge. Or, you may pay a single supplement and go as a single.
Please read Terms and Conditions prior to booking.
For more information on entry and exit requirements, see here.