Learn for yourself why Zoom Vacations® was voted favorite small tour operator by the readers of Out Traveler Magazine, voted Best Small Tour Operator by PlanetOut, and received the Travvy Award for Best Tour Operator, LGBT. Call us today to book your next Zoom Vacation. 1.773.772.9666
Gay Group Vacations
all photos have been taken on actual Zoom Vacations tours
Scroll below to explore our gay group vacations, or use our menu tabs above to learn more about Zoom Vacations, gain travel insights from our blogs, and hear from Zoom travelers.
From ancient temples to priceless treasures; from Bangkok to beautiful beaches; from friendly people to fabulous food— Zoom Thailand has something to appeal to every taste. Zoom Vacations' luxury tour to Thailand features the best hotels and restaurants in the country, with fascinating tours and the best guides!
Sight-seeing, sumptuous food, sun, safari, and a seventh natural wonder. This trip has it all! You will enjoy the finest South African wines, one of the best safari lodges in the world, chic Cape Town, and unparalleled Victoria Falls. A perfect South African vacation!
Tel Aviv Gay Pride
Thousands of gay people come to Tel Aviv to celebrate their pride in a magnificent setting with fellow gay travelers from all over the world! And Pride is just a small part of what our travelers experience with us in this fascinating country.
Experience the mystical civilization of the lost Inca empire while enjoying 5 star hotels! You will also spend time in Lima, Cuzco, and the Sacred Valley. "Out Traveler" rated Zoom's Peru trip one of Ten trips to change your life.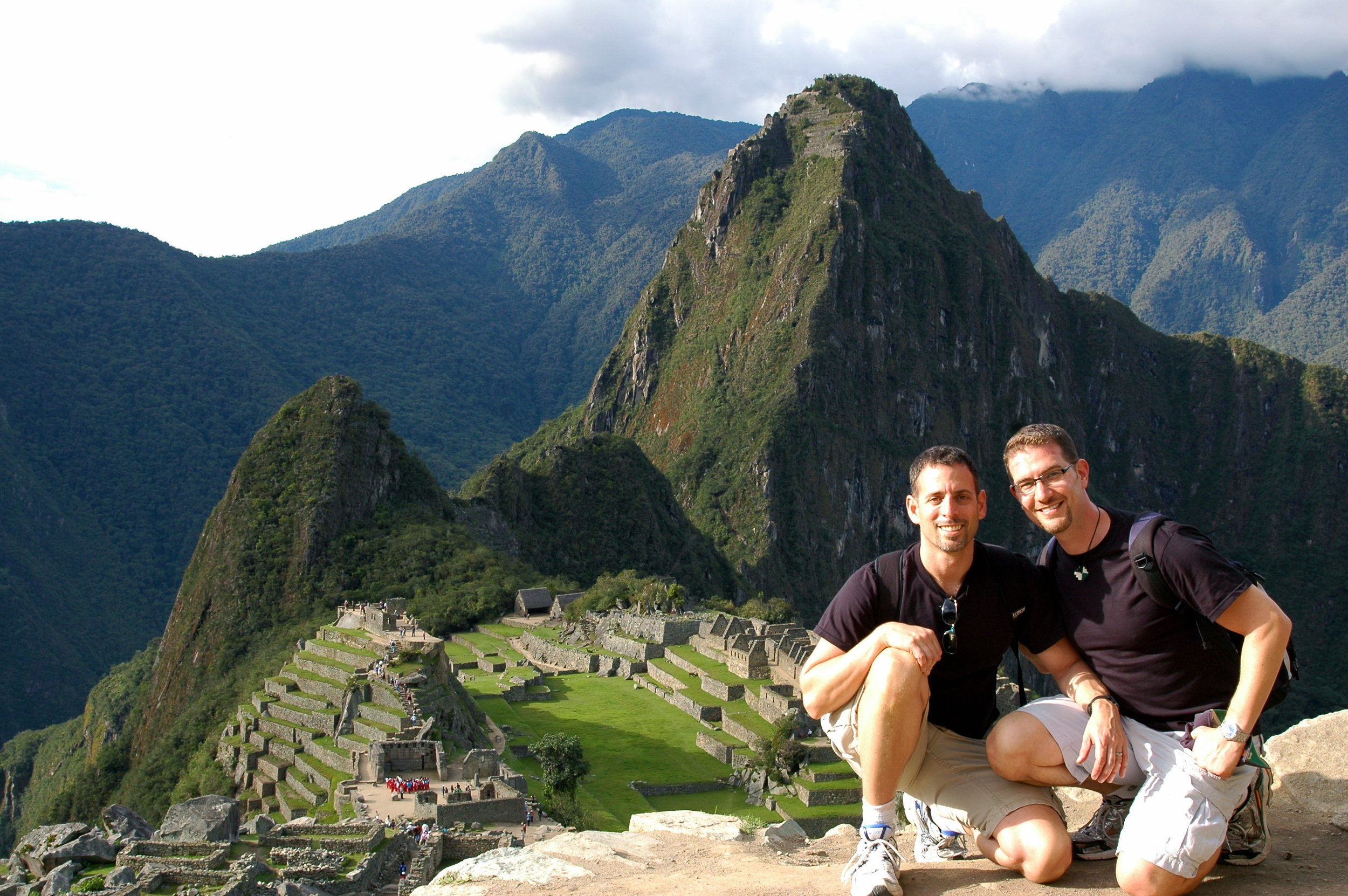 Experience the mystical civilization of the lost Inca empire while enjoying 5 star hotels! You will also spend time in Lima, Cuzco, and the Sacred Valley. "Out Traveler" rated Zoom's Peru trip one of Ten trips to change your life.
Visit dazzling Marrakech, cultural Fes, and the majestic Sahara Desert. Many visitors to Morocco comment that it can be tricky to figure out on one's own. Zoom Vacations takes out the challenges so that you simply get to sit back and enjoy this incredible place.
While Egypt is obviously popular, perhaps the biggest draw of our trip is that we charter our own private yacht for 4 nights on the Nile, giving our travelers a truly carefree, luxe experience. Our travelers always rave about our Egyptologists, and every component of the trip is curated to be the best.
Few countries in the world offer as much intrigue and surprise as Vietnam and Cambodia. While touring these destinations, one learns to expect the unexpected, and to simply be impressed at every turn. Zoom will show you the magic of these incredible countries.
Travel like a Maharaja during our 5 star trip through India! Visit the Taj Mahal and famous cities like Delhi, Mumbai, Veranasi, Udaipur, and Jaidpur while staying in literally the best hotels the world, most of them former palaces!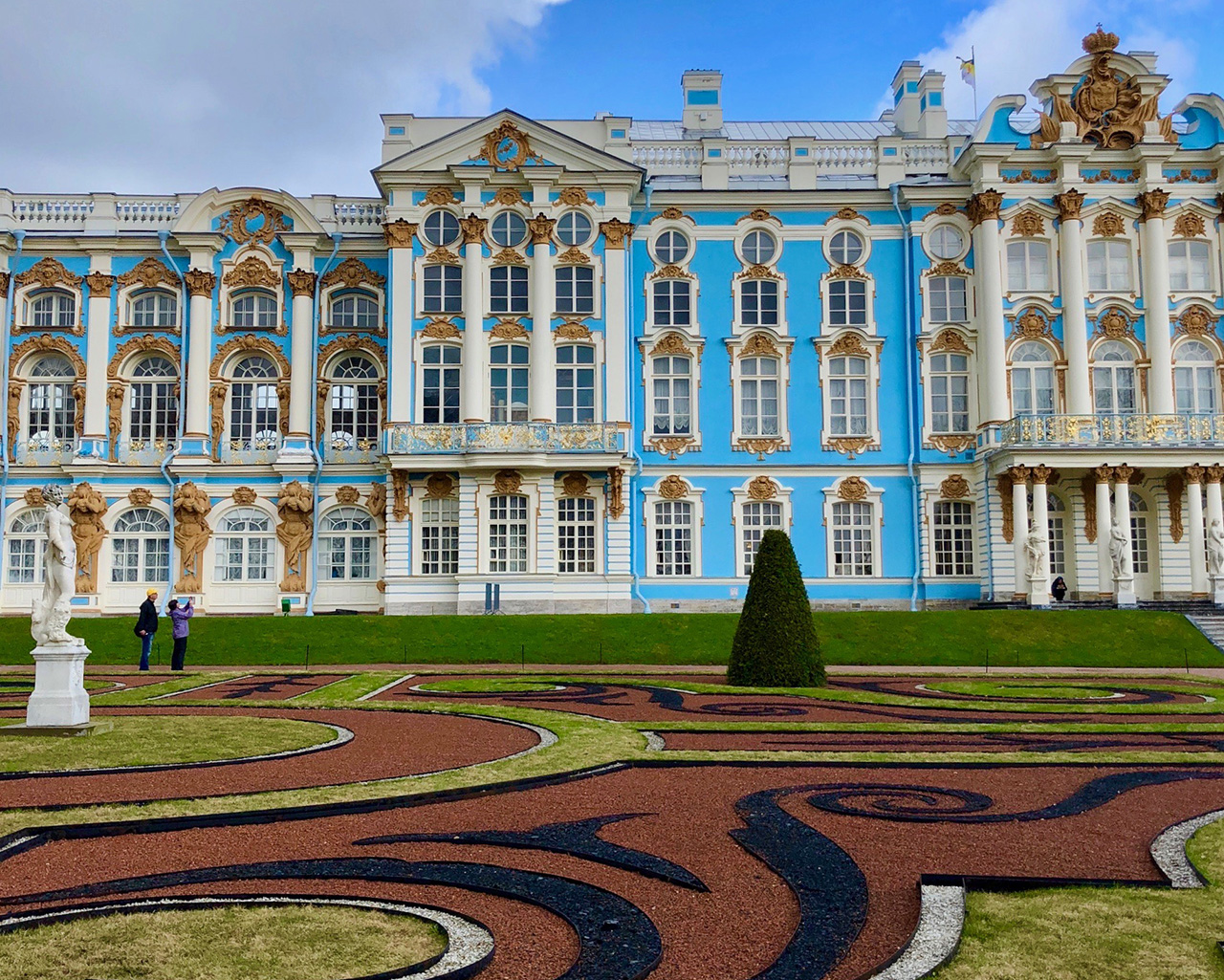 Zoom's tour of Russia is full of bespoke moments giving our travelers exclusive experiences such as special insider access to some of the most important palaces and museums, the best restaurants, and more!
During our tour, we literally lodge-hop on executive-class Cessnas throughout Tanzania, and then a short flight to Rwanda for our gorilla safari. The planes have custom-designed interiors, replete with bespoke white leather seating and mahogany embellishments. This trip will bring you face-to-face with gorillas and safari animals like never before; pamper and thrill you every day; and live in your memory forever.
More than just a vacation.
Whether it's cooking in the private home of a famous Brazilian chef, getting blessed by a real Inca shaman in a temple of Machu Picchu, or entering a private African Party on the banks of the Zambezi River by elephant back, Zoom Vacations® brings unmatched experiences, showing our travelers more than just a good time.
OUR MISSION: ZOOM VACATIONS CREATES GLOBAL VACATIONS THAT FEED THE HEARTS, SOULS, AND MINDS OF OUR TRAVELERS.
Our travelers truly live the destination, while enjoying multi-sensory over-the-top events and excursions. Anyone can hop on a plane and visit the typical tourist attractions. That's not how we do things. People join our tours because they want something more than the typical trip. They want to be inspired.
And of course, we research each aspect of our vacation packages to ensure that every hotel, meal, excursion, and tour we provide is something that truly energizes and expands the imaginations of our guests, while providing camaraderie and connection to the destination and those around them.
In addition to providing experiential group and independent travel for almost 15 years, Zoom Vacations is often sought for its travel expertise by such entities as the New York Times Travel Show, ManAboutWorld, International Gay and Lesbian Travel Association, Orbitz, the Travel Channel, Bump!, and many online and print publications.
Note: video will play 6 seconds after you hit "play"
A Few testimonials from some of our travelers
Each trip was packed full with a variety of experiences that exceeded our expectations. They were very different trips, and we came away with friends we still keep in touch with today and memories to last a lifetime.
James and Mark, Dallas, TX
I have to say, this was the best time I have ever had in my life. Every day was a new adventure.
Troy, Washington, DC
I've been traveling alone for the past couple of years; it was delightful to meet new people and make good friends. It was a trip of a lifetime.
Antay, Minneapolis, MN
We are definitely hooked on Zoom Vacations®......We had the opportunity to come in contact with a fascinating culture, food and an extremely harmonious group of people. For all of that and more, THANK YOU. We can't wait to book another trip, the problem is deciding where... Decision, Decisions..... Thanks again
Leonel and Adrian, San Bernardino, CA
After several weeks I still feel every part of this trip was worth every dime. And it truly did change me.

Patrick, N. Minneapolis, MN
In a world where so many companies over-promise and under-deliver, it is refreshing to find one that greatly over-delivers. Thank you so much for all the extra work you put in to make this vacation special for all of us.
Chad, Chicago, IL

Top ten reasons why I miss Zoom Vacations®
#1 I'm working full time again
#2 Nobody is waiting on me hand and foot at home
#3 The food is not as good back home
#4 The sun doesn't shine everyday
#5 They speak the same language in Jersey
#6 I need a new necklace
#7 Seeing my friends in the hot tub :)~
#8 I've only been on 8 trips
#9 I miss my friends
#10 I love the cab rides :) (private joke)
Tom, Jersey City, NJ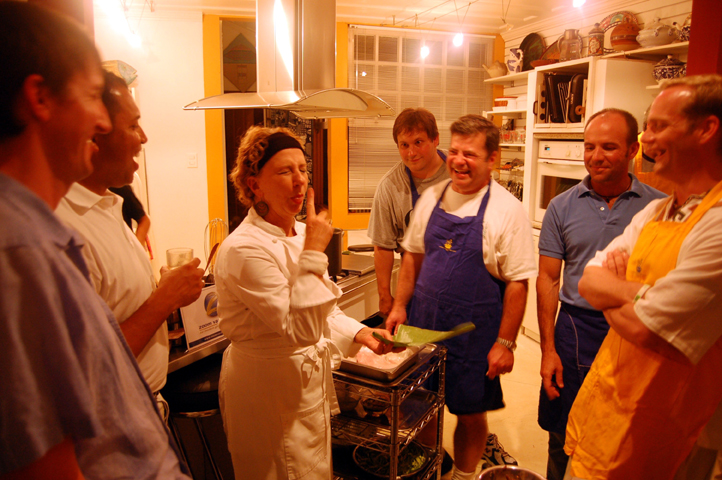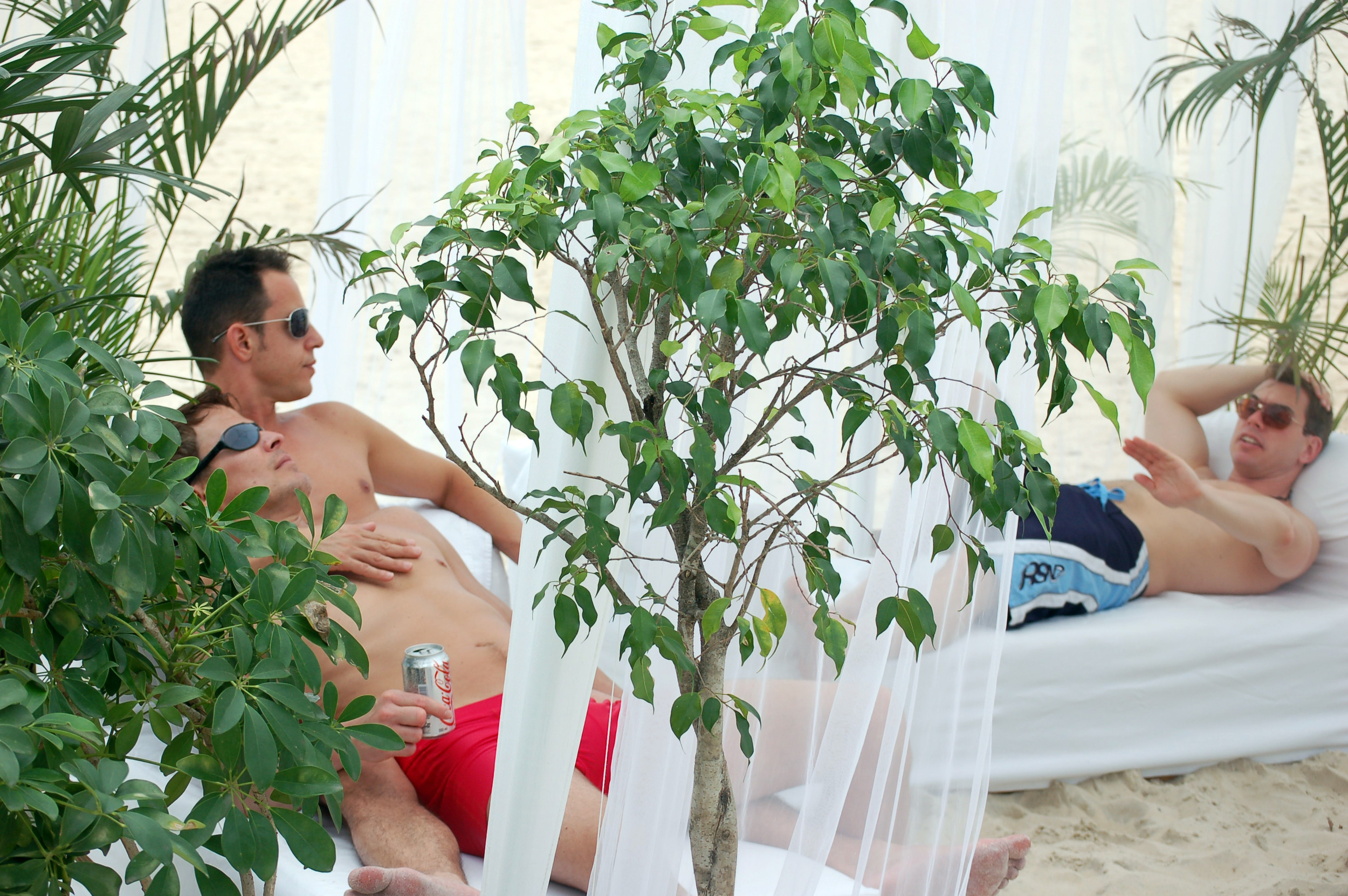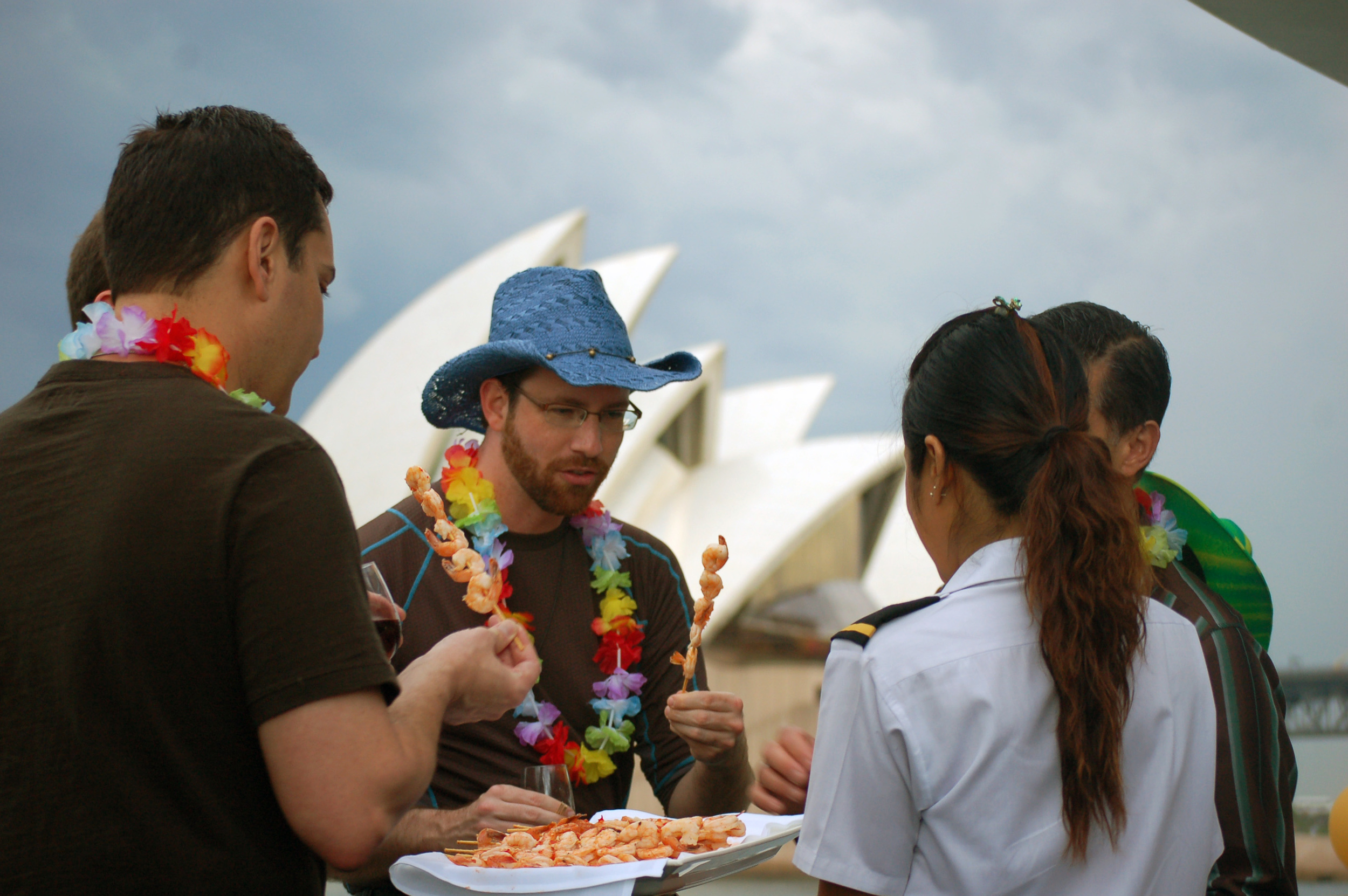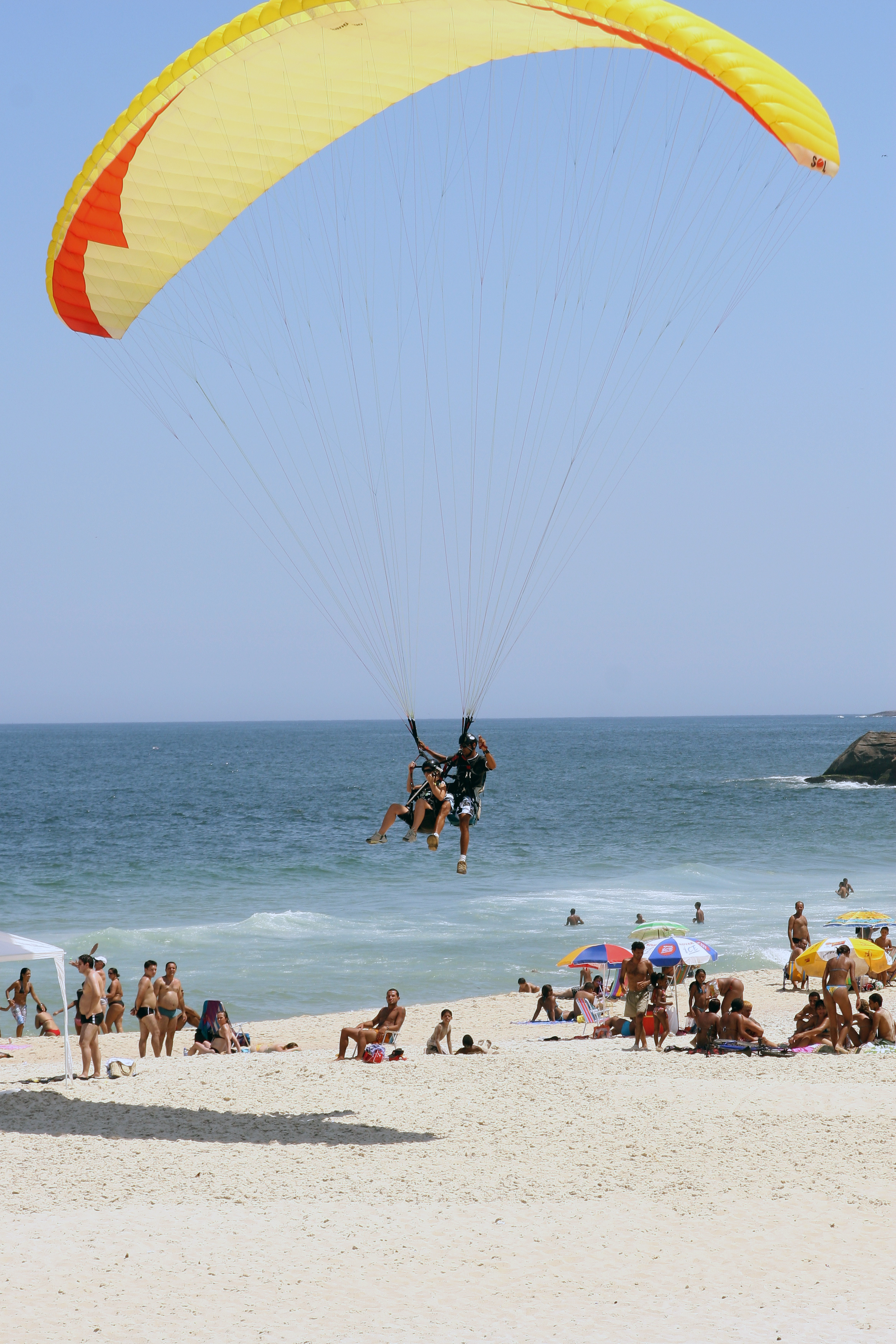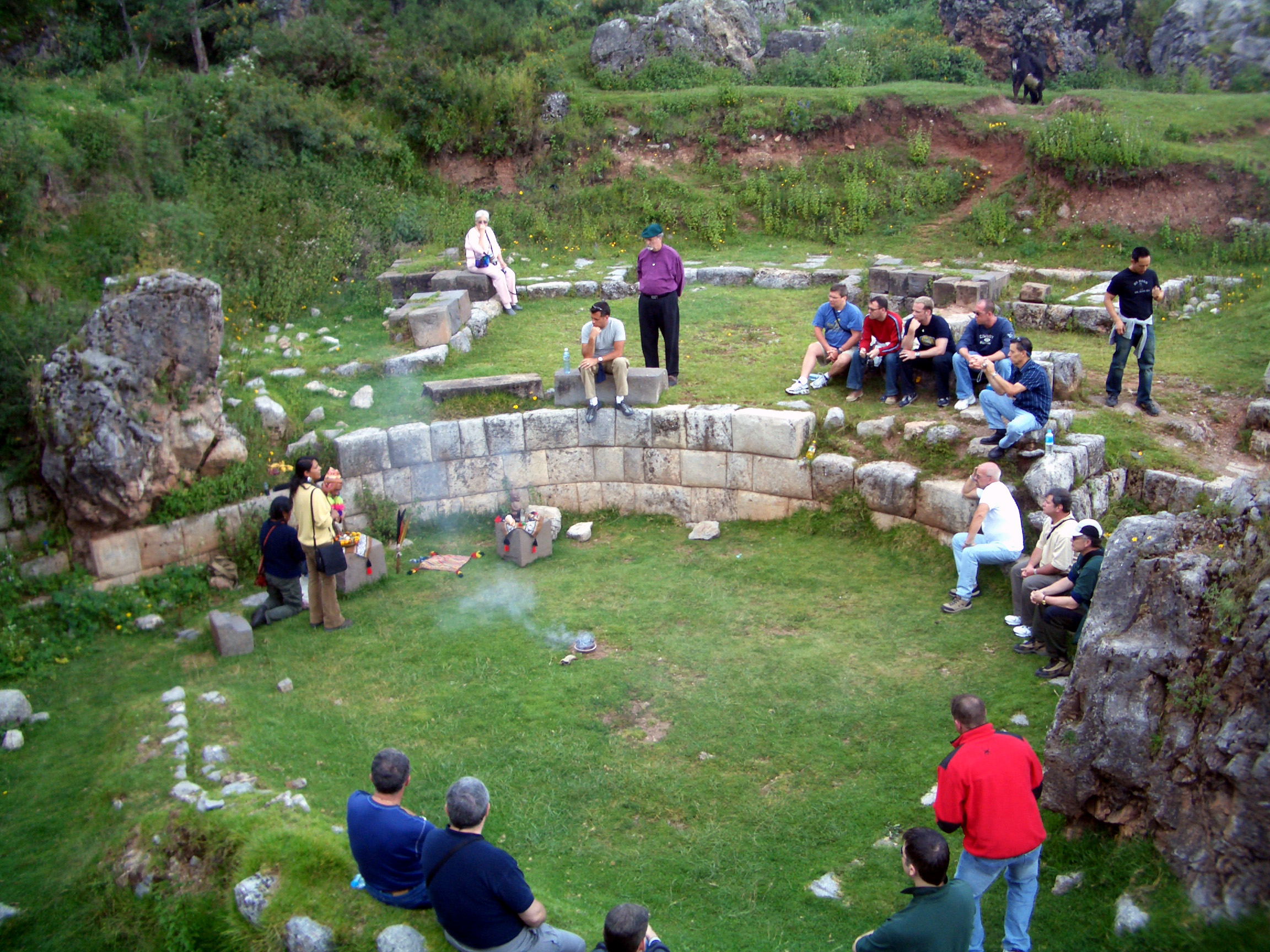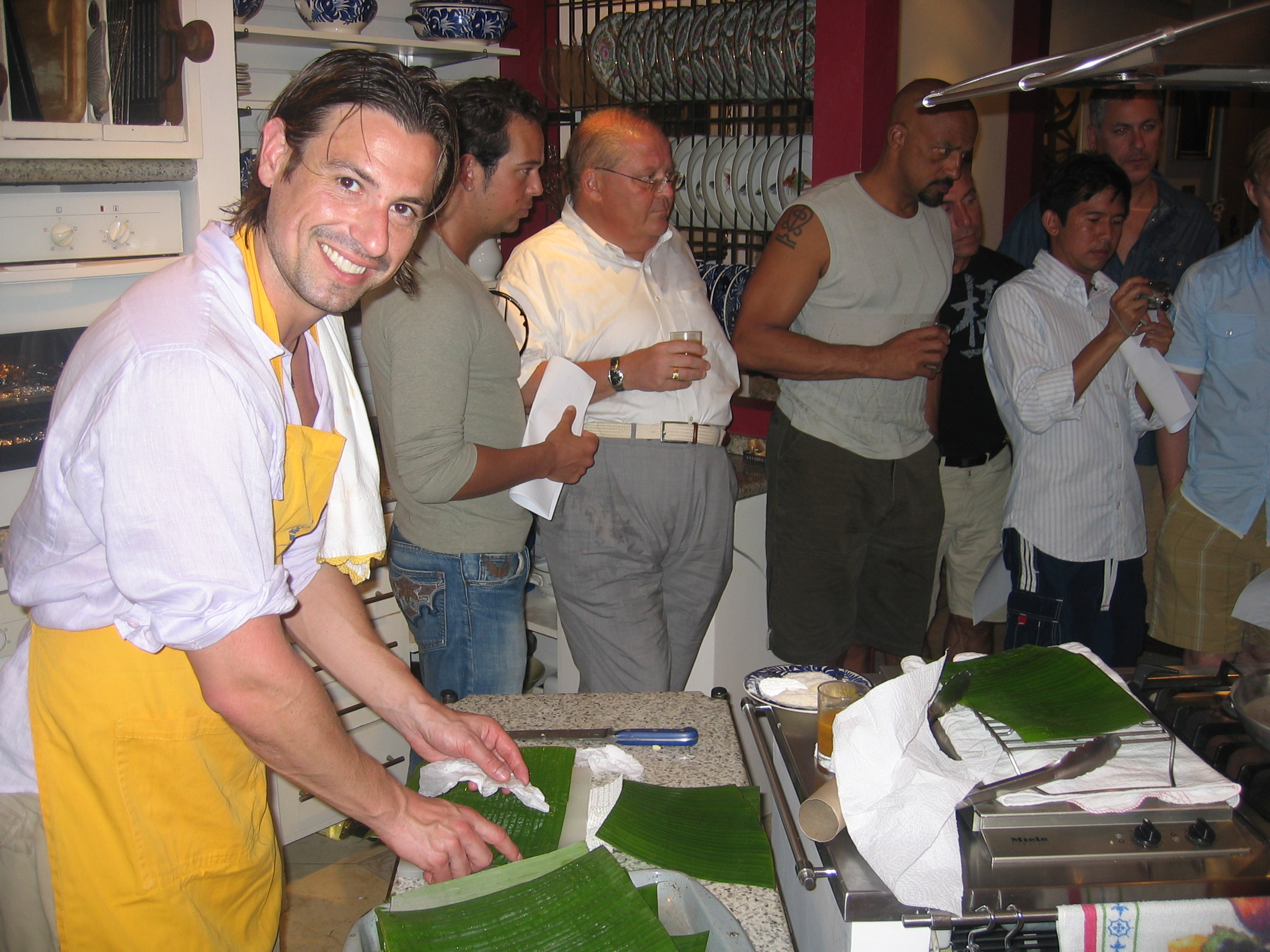 Gay Travel
Gay travel has seen remarkable changes and growth in the past decade. As a gay tour operator, this change has led to amazing opportunities in the kinds of lesbian and gay vacations that we are able to provide. For instance, lesbian and gay travel is now embraced in destinations and hotels where it wasn't just 10 years ago. All gay group tours and vacations can now offer the same (or perhaps even better) quality and breadth of experiences as our straight counterparts.
Zoom Vacations® offers fun, luxurious, affordable lesbian and all gay tours to the hottest destinations in the world. We understand that successful gay tours must entail personalized, sincere attention at every step of the journey, and getting to know our travelers is one of our favorite aspects of what we do. While we use the phrase gay vacations throughout this site, it may be more accurate to say that we provide gay-friendly travel (specifically gay-friendly tours). We encourage the friends and families of our gay travelers to come along, and we are always happy to assist gay-friendly travelers in any way we can.
As global prejudice continues to fall, gay travel, and certainly travel in general, is evolving in exciting, powerful ways. Zoom Vacations® is poised to meet this evolution, providing the most modern, fun, stylish gay vacations possible.
Our travelers say our trips are "over-the-top", "magical" and "the best trip I ever had". We create experiences unique to Zoom Vacations® that you simply won't find any place else. It's as if you are traveling with a best friend who lives in the destination you are visiting, and who is inviting you to the hottest events, taking you on the most incredible excursions, and introducing you to the best restaurants. When you travel with Zoom Vacations®, you leave all prior notions of touring behind, and prepare yourself for something truly magical.